Welcome Message
Welcome to the website of the Harbourfront Commission.
Victoria Harbour has always been close to my heart. My working and social life has been centering around both sides of the harbour. The Star Ferry ride remains my favourite cross-harbour trip to have an up-close look at the spectacular harbourviews and to get away from the hustle and bustle of citylife!
Our city has grown up along the banks of Victoria Harbour. Today the harbour continues to contribute to our economic well-being. Yet it should not only be a working harbour, but also a harbour for leisure and recreation, a harbour for the people to relax and hang out with families and friends. Our vision is to develop the harbour as a great public asset for everyone to enjoy, and for making the waterfront a place of pride for the whole community. In the past decade, I have witnessed a gradual transformation of our harbourfront with connectivity and vibrancy enhanced.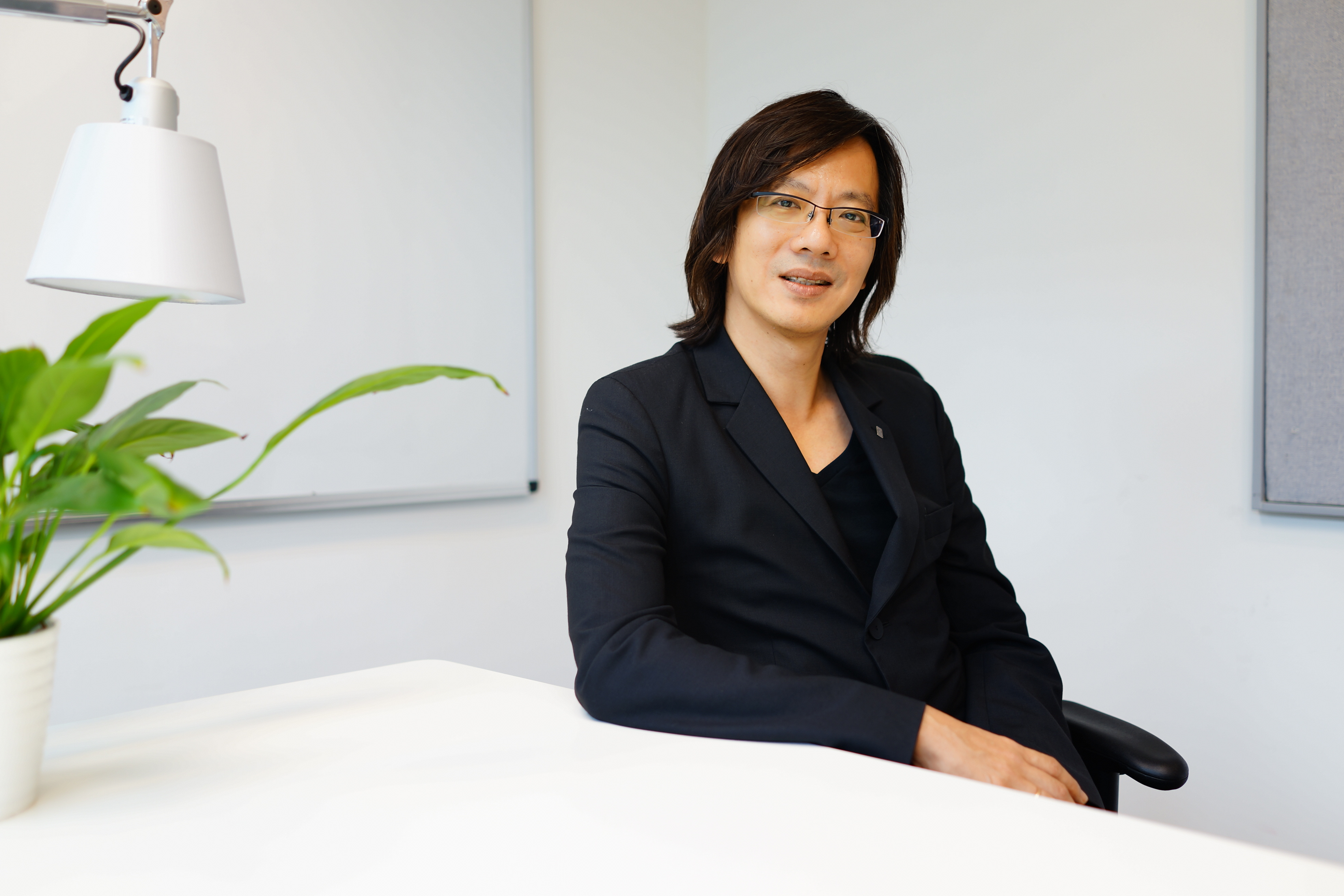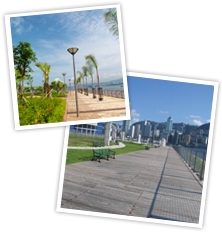 The Commission, supported by Harbour Office of the Development Bureau, is entrusted with the important task of championing the harbourfront vision. A harbour for the people requires the public to be fully engaged in the processes. I am also a firm believer in communications. Hence a core part of my job will be "connection" – to bring people to the harbour and the harbour to the people – through the Commission as a platform for engagement.
Another task is to translate ideas into action. The next few years will be highly challenging for the Commission. We need to pursue vigorously the harbourfront enhancement initiatives funded by the $6.5 billion dedicated funding, with a view to extending the promenade along the Victoria Harbour to 34 kilometres in 2028 and providing open spaces amounting to about 35 hectares on both sides of the Victoria Harbour. Meanwhile, the Commission will continue to look for opportunities to tap into the innovation and expertise of the professional industries, non-governmental organisations, local community and private sector alike on the planning, design, development and management of harbourfront areas, so as to create quality open spaces for public enjoyment.
The task ahead and ambition is not small. But teamwork and collective wisdom make wonders. We value your views and suggestions. Commission meetings are open to the public and papers are available in the public domain. Please go to this link if you want to know more about the Commission's work.
I look forward to working with you to achieve our shared vision to bring about a harbour for the people and a harbour of vitality.
Vincent Ng
Chairman
Harbourfront Commission